Job opportunities to be seized.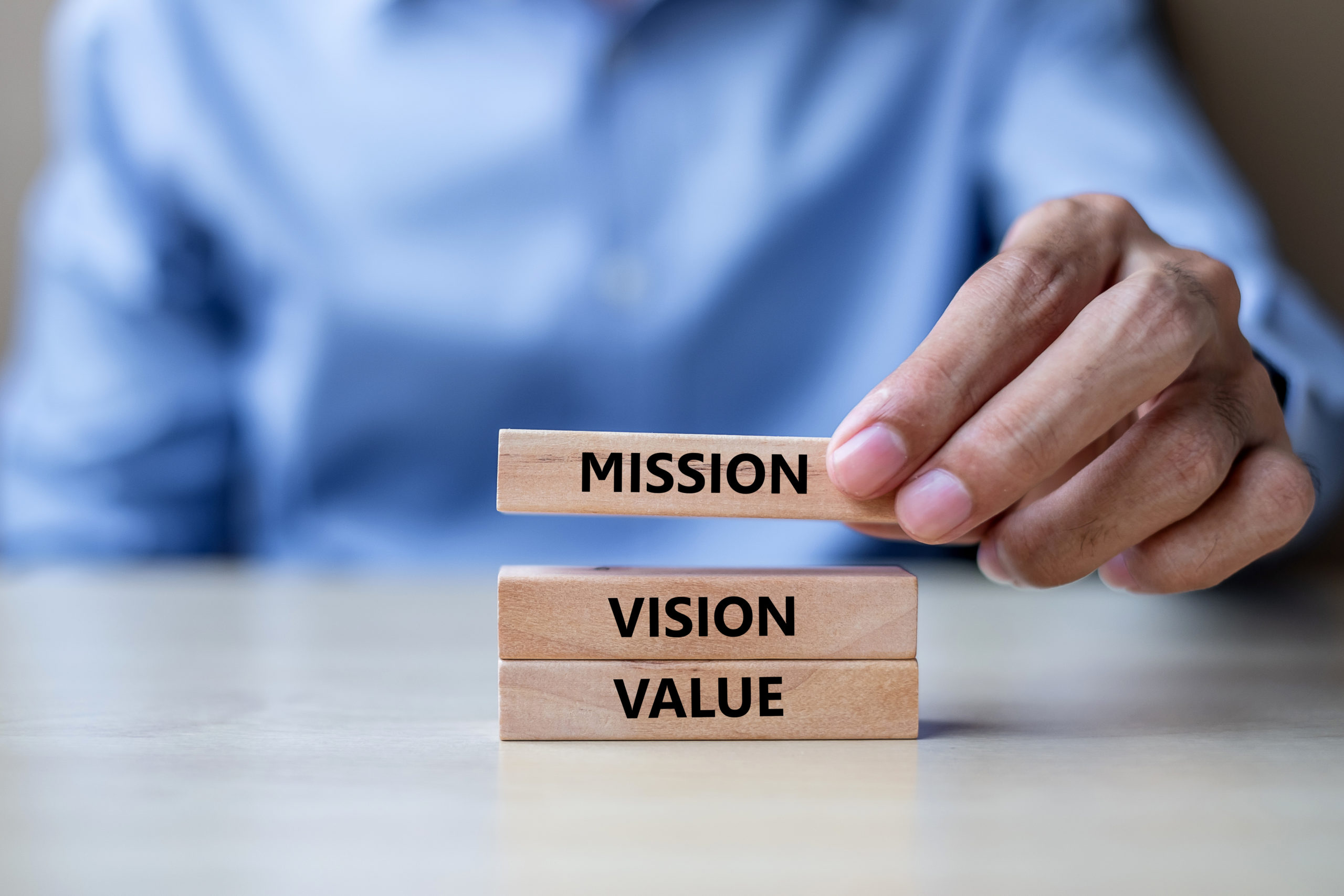 LCA's DNA is rooted in our unwavering passion for our field of expertise. We are committed to providing excellent solutions to our clients every day. Our dedicated and skilled team is driven by the desire to push boundaries, innovate and create meaningful impact. With a focus on quality, we constantly strive to deliver exceptional services and products, while maintaining high standards of integrity and professionalism. At LCA, our DNA drives our success and guides our path to a promising future.
Immerse yourself in our exclusive recruitment process, specially designed to offer you an unparalleled experience and open the door to an exceptional opportunity within our team. We believe in finding the people who truly stand out, those who share our passion, commitment and vision.
We aim to do more than just fill a position : we're determined to give you a platform to develop, grow and shape your own success. Get ready to embark on an exciting journey, where every step of the recruitment process is carefully designed to make you stand out from the crowd.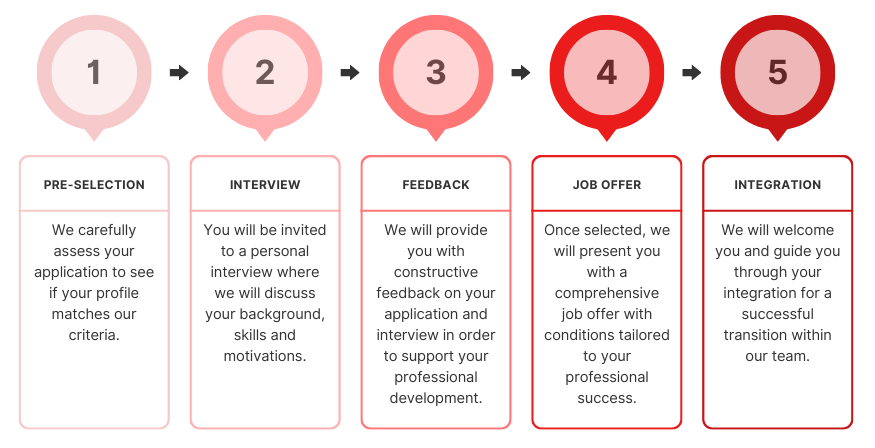 Take your chance and join an exceptional team where you can unleash your potential and achieve great things.
Explore our company from every angle !
Check out our other articles to learn more about our services, our dedicated team and our recent achievements.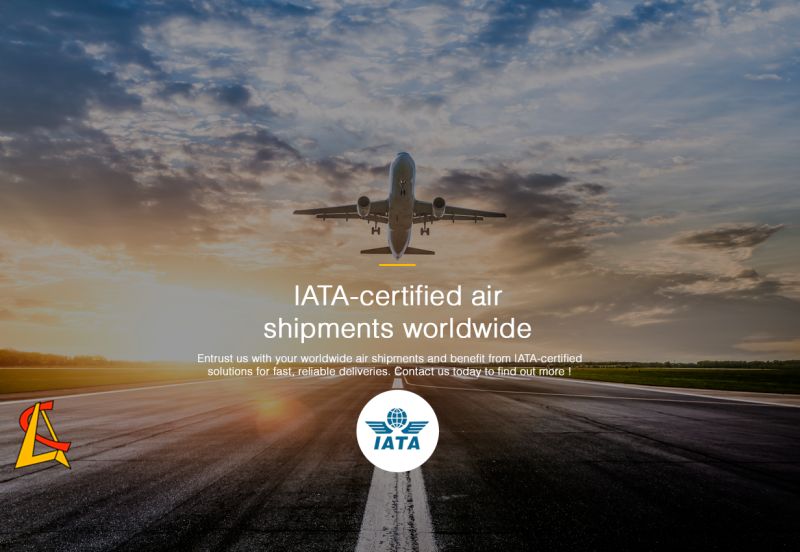 🌍✈️ Reach New Heights with Our IATA Certified Airfreight Solutions ! 🚚✨ Looking for trusted airfreight partners ? Look no further ! We're IATA certified,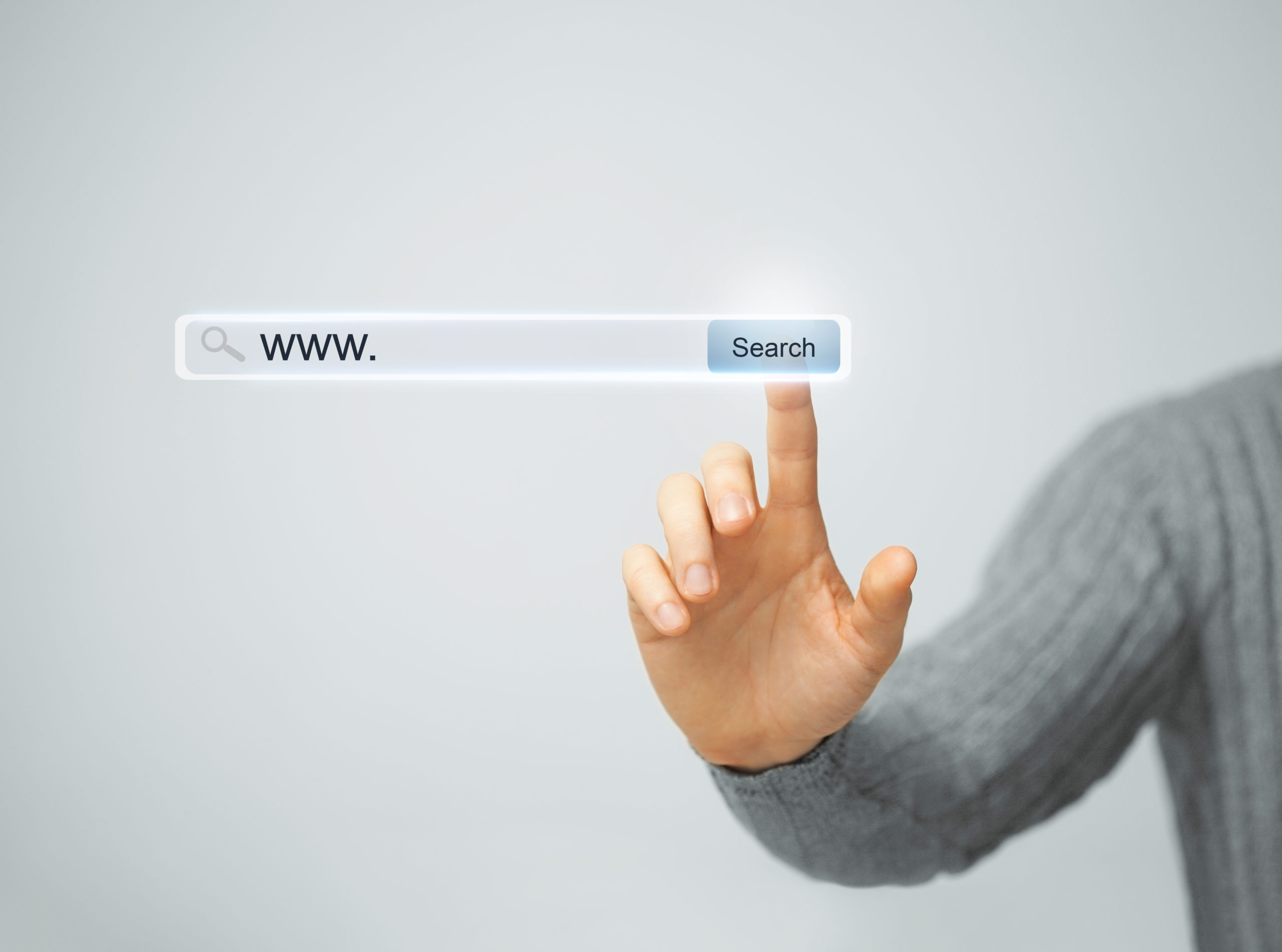 Discover the new LCA website and discover our air freight solutions. Visit us, and let us take your logistics to new heights!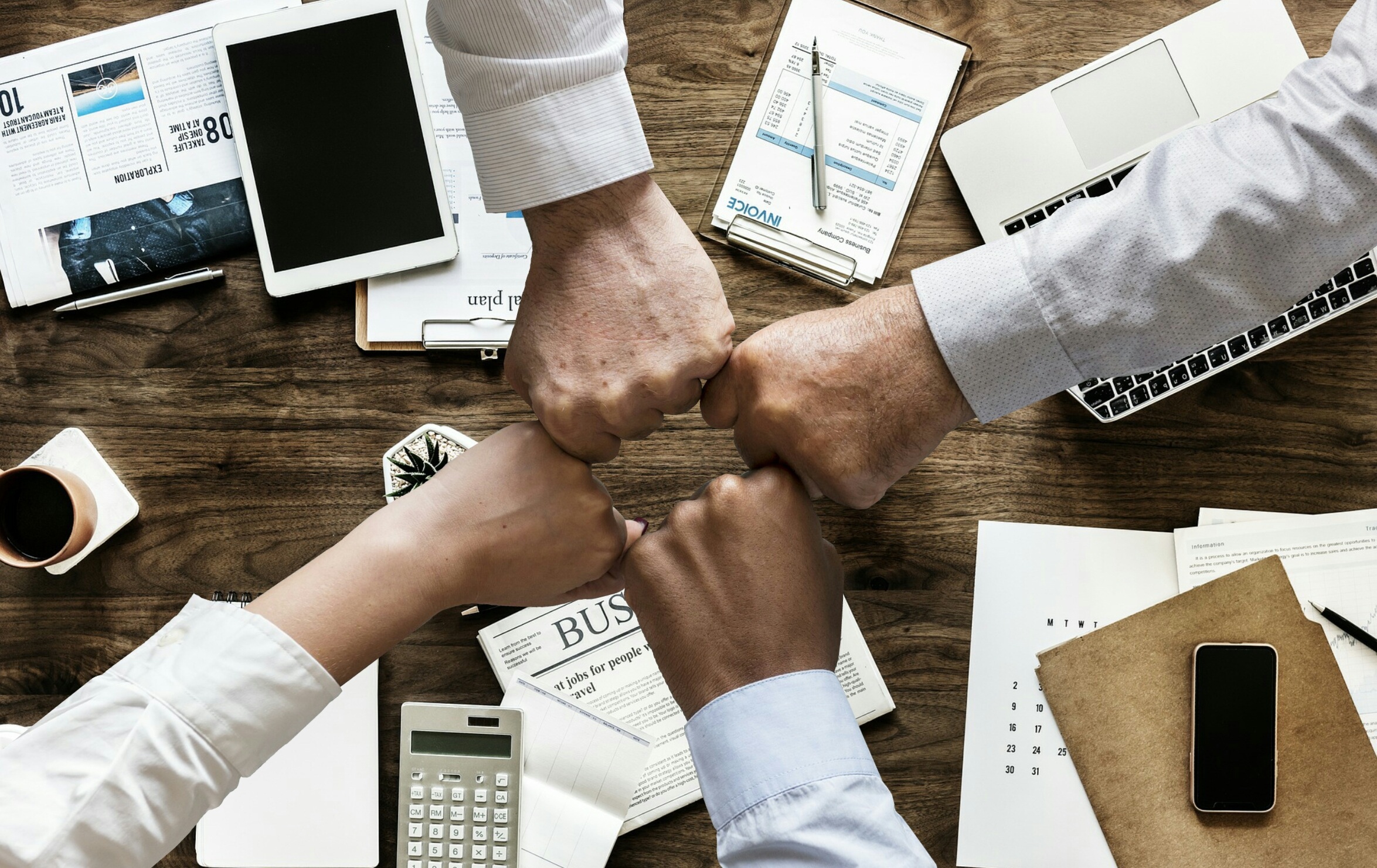 Join LCA as Operations Officer and propel your career within a dynamic, young and fast-growing company. Apply now via our application page !