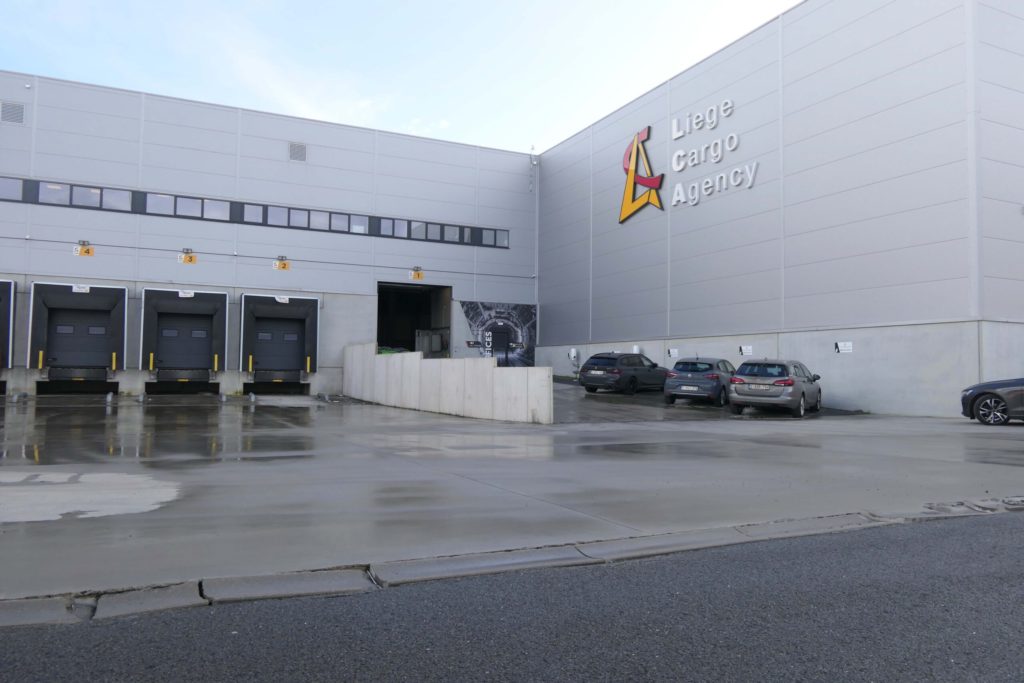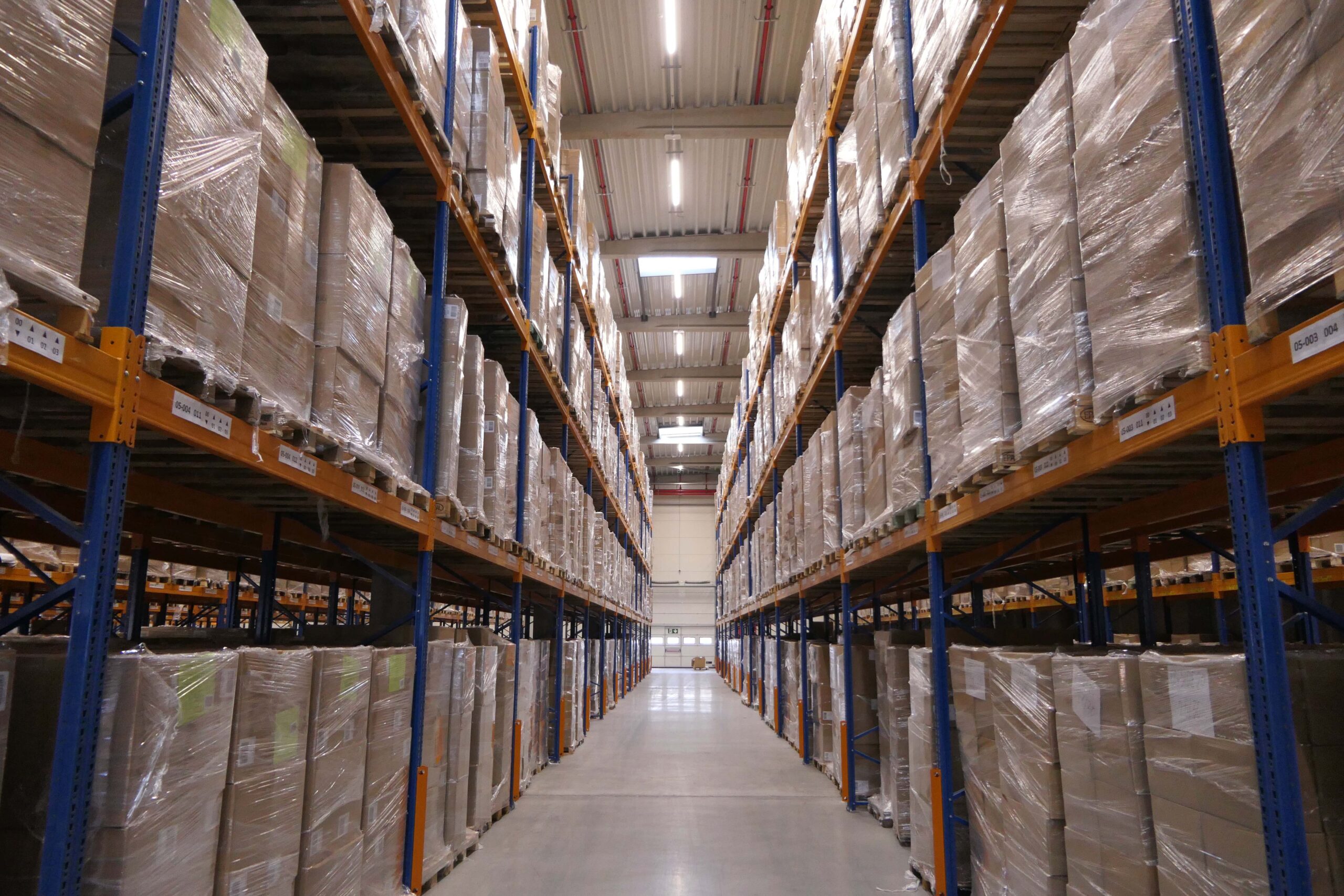 m² of warehouse space on 3 sites
trucks loads per year at LCA
tons of cargo handled in our warehouses
Active for more than 20 years in Liege Airport
With its strategic location in the heart of Europe, the company is able to provide efficient and cost-effective transport solutions for shipments of all sizes and complexities.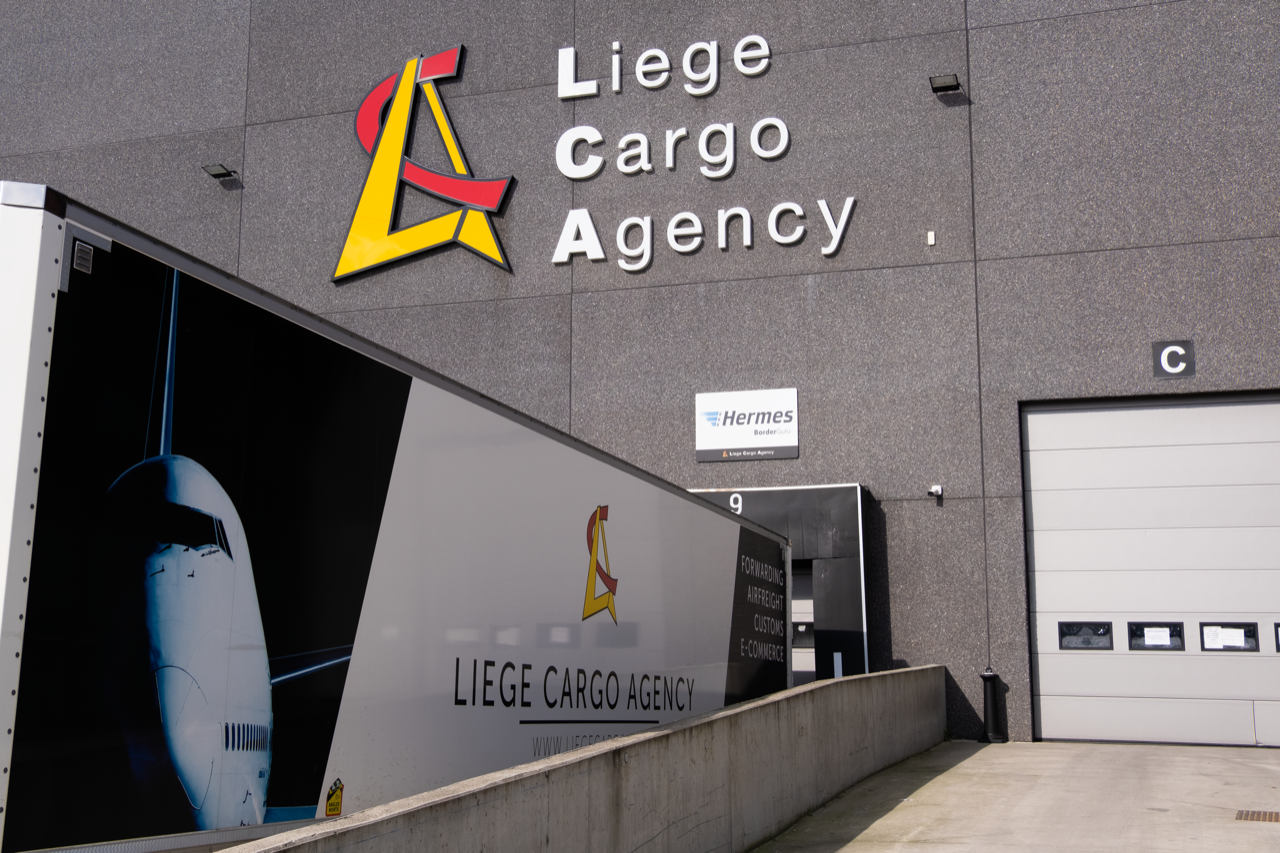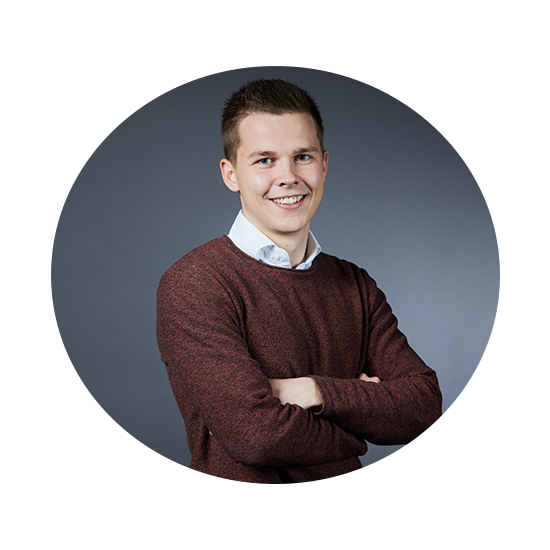 At LCA, we make it a priority to guarantee the quality of our services, in order to meet the most demanding expectations of our customers.
Liege Cargo Agency is a customs agency providing air cargo related services at Liege Airport, Belgium. LCA is a local structure based on local staff with a local culture and a sensitivity to relations with local authorities.
With over two decades of experience in the freight and logistics industry, LCA is the ideal partner for all your freight and logistics needs, no matter how complex.
Discover our company in action : watch our
captivating video now !
What is the latest news ?
Discover our latest news without further delay !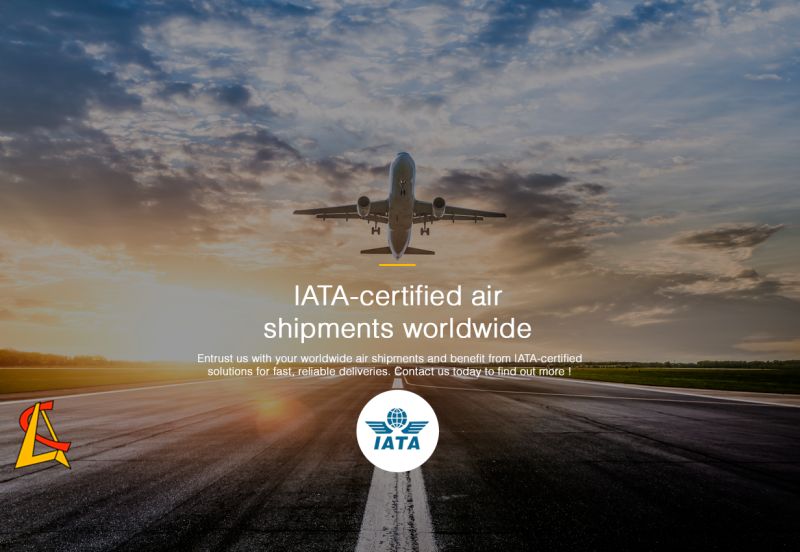 News
Elevate Cargo: IATA Certified Airfreight Solutions 🌍✈️ Trust us for global air transportation excellence, compliance, and temperature-controlled reliability. Your airfreight partner of choice!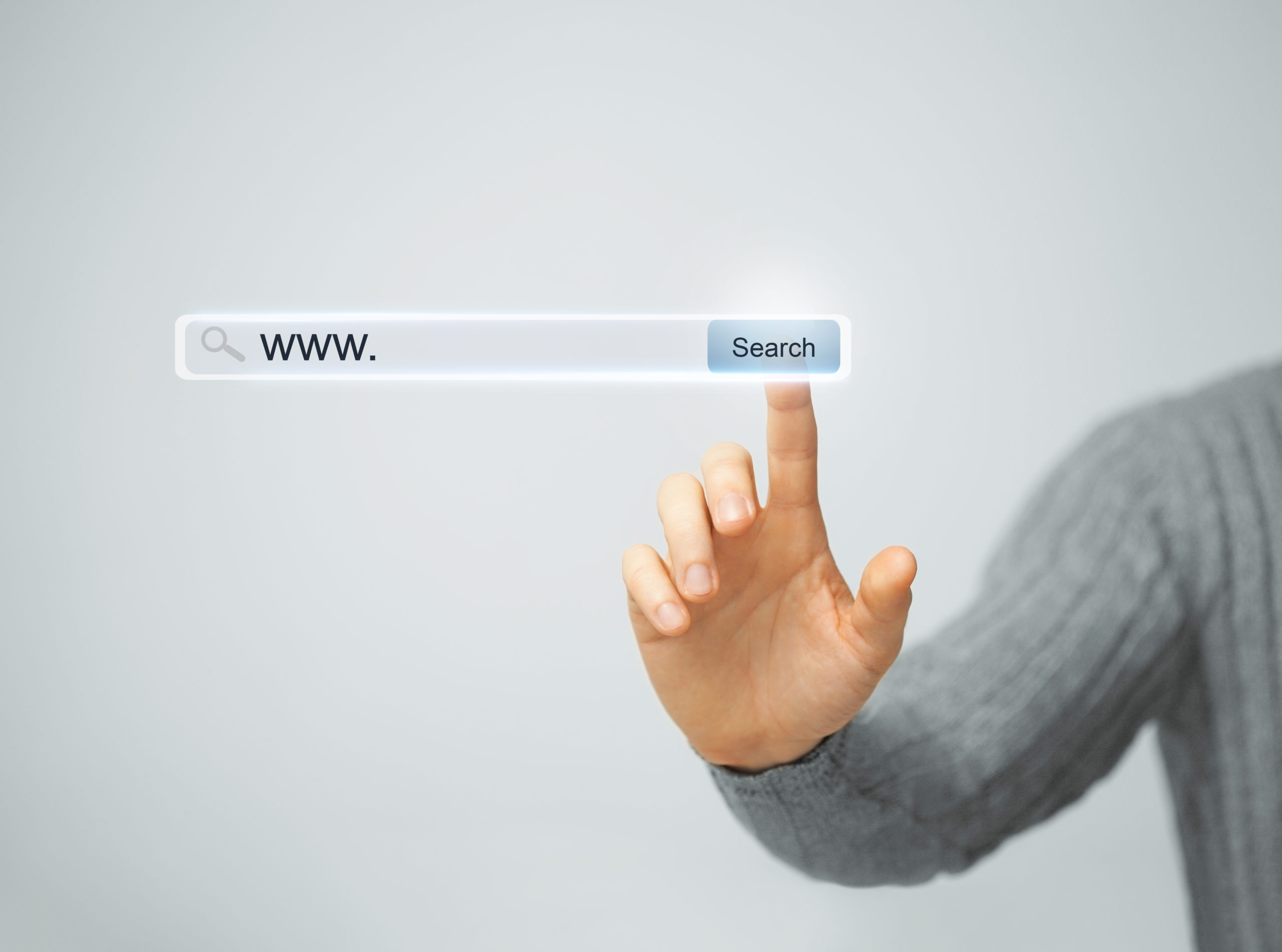 Announcement
Discover the new LCA website and discover our air freight solutions. Visit us, and let us take your logistics to new heights!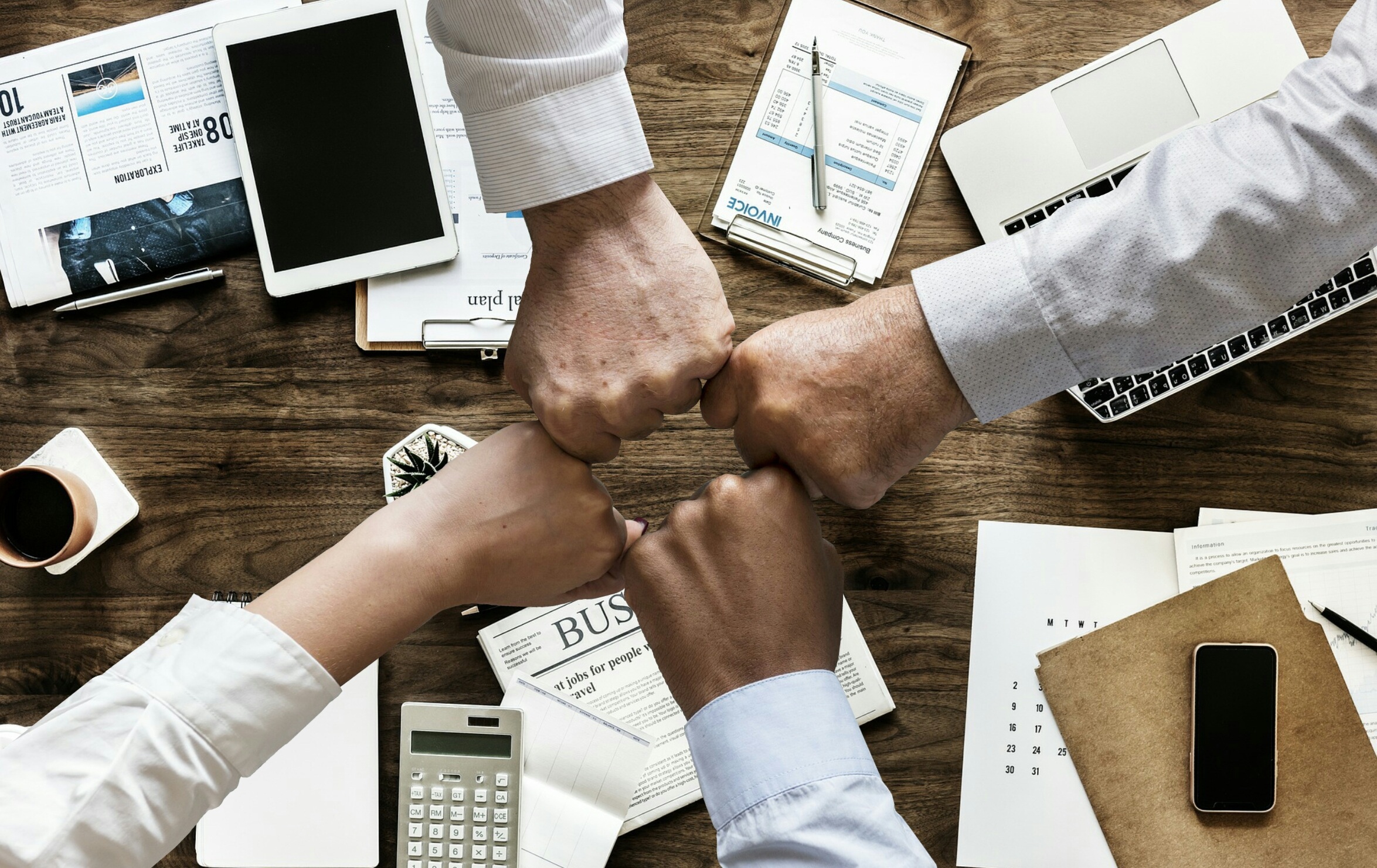 Jobs
Join LCA as Operations Officer and propel your career within a dynamic, young and fast-growing company. Apply now via our application page !