Efficient and safe air shipment of your goods
Airfreight related services being a big part of LCA's DNA, being able to offer the best air transport solutions for our customers' cargo is a huge deal for us. Our strong partnership with several airlines located at LGG helps us to offer our customers the best options and pricing on scheduled flight, but our IATA/CASS accreditation also allows us to offer solutions from various airports in Europe (mainly BRU, AMS, MST, FRA, CGN, …), import from abroad to LGG/Europe, DAP/DDP at destination and also charter and part-charter options.
Our dedicated team provides 24/7 tracking. It is extremely important to LCA that our customers are informed of the status of their shipment at all times. Our presence at LGG airport 24/7 is also an asset and is very helpful to monitor the departure and handling of the freight.
Along with the airfreight, our key strength resides in the fact that we are able to offer our customers a full package, from trucking to customs to handling, screening and labelling in our warehouse. You can find more about these services in the dedicated sections.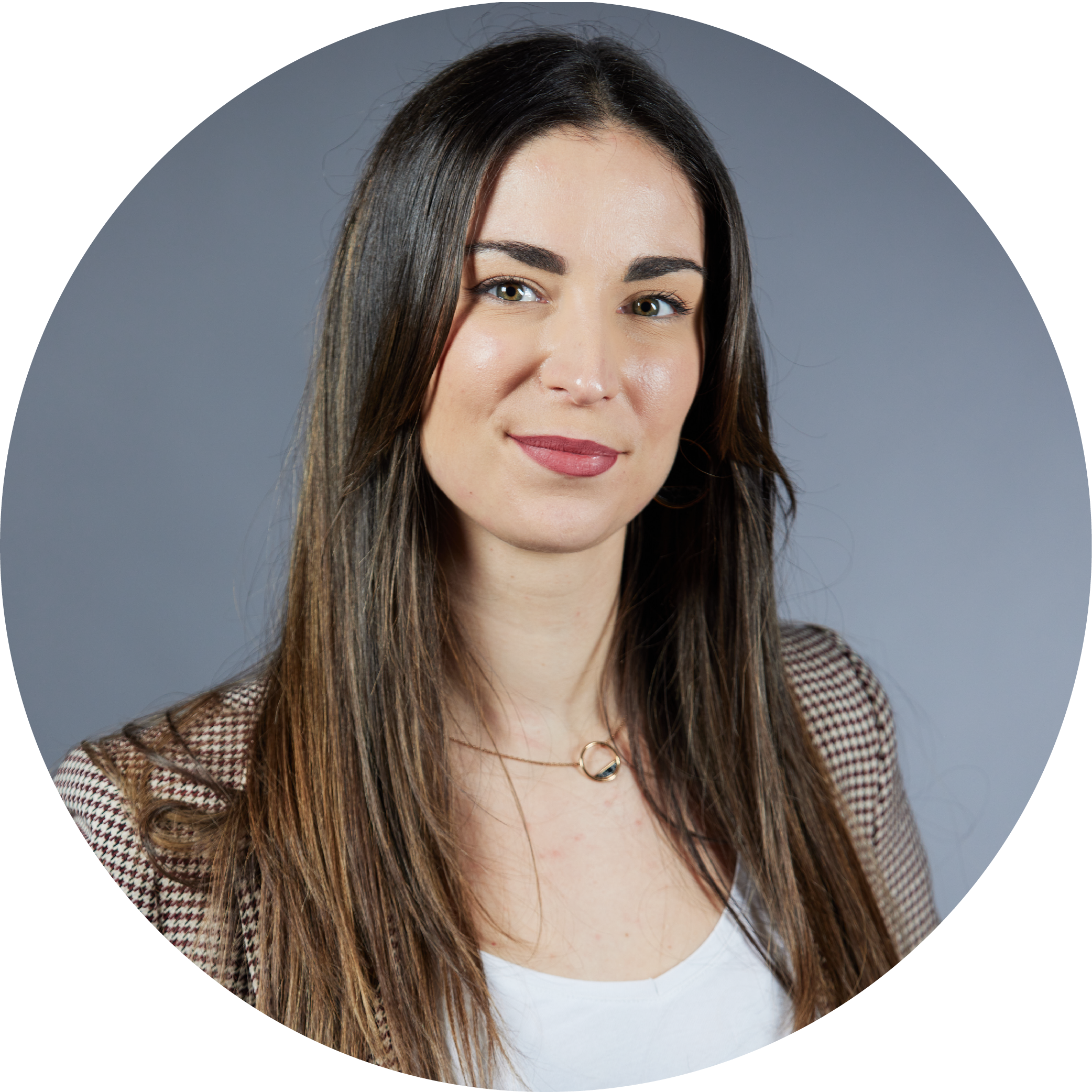 Success in sales comes not only from the ability to sell, but also from the willingness to continue learning and improving every day.
Airfreight Sales Executive